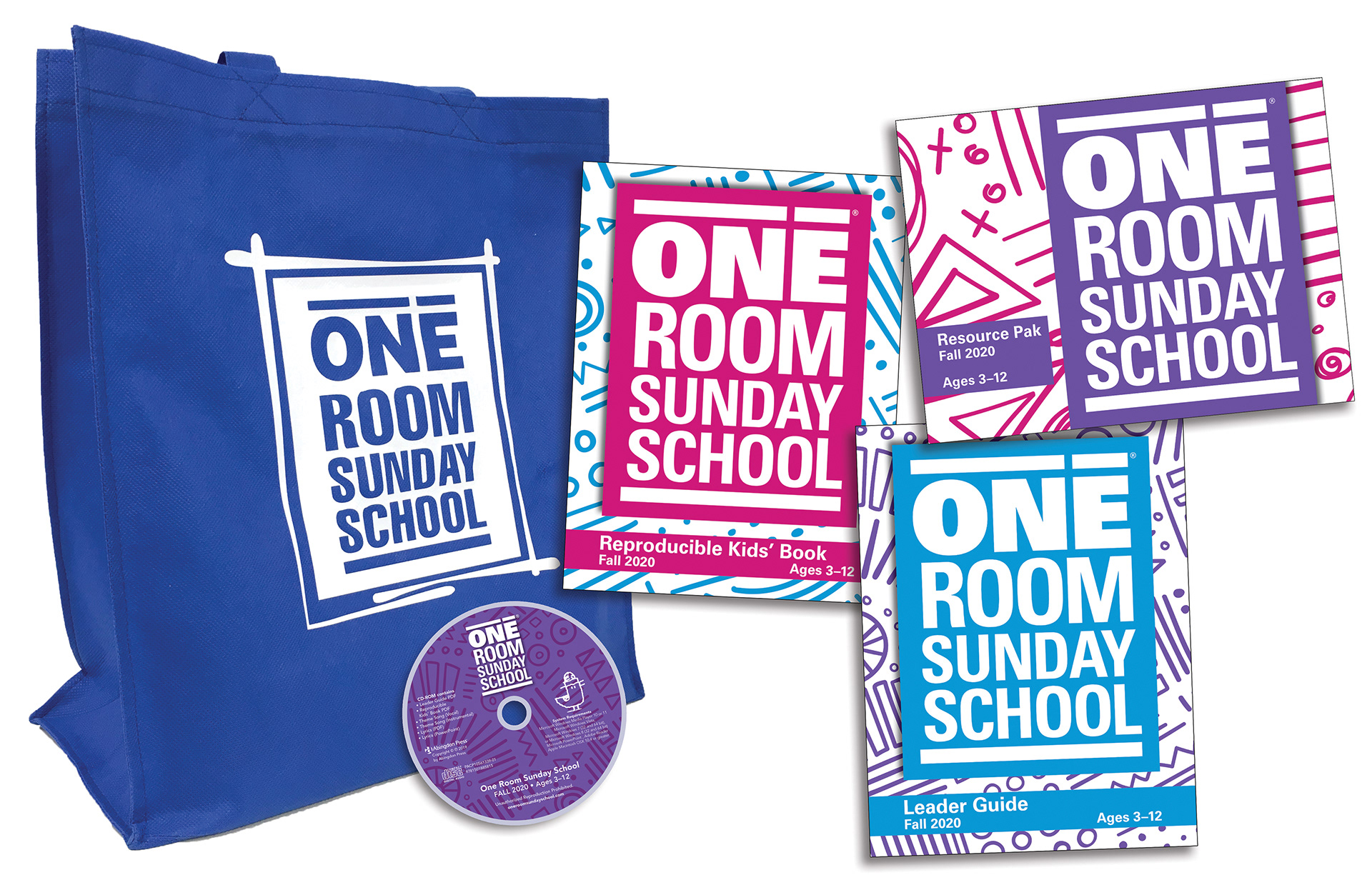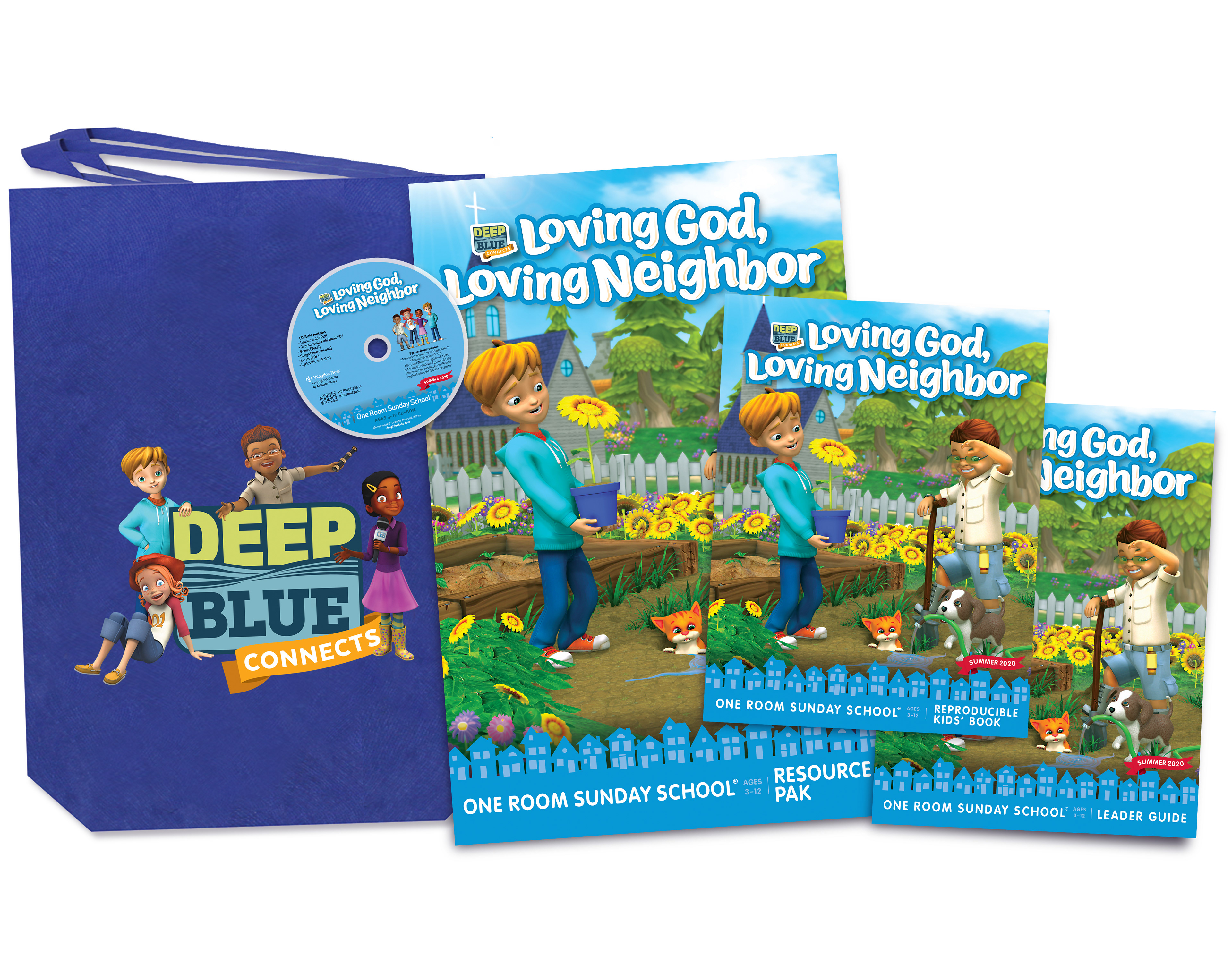 The previous ORSS design was under the Deep Blue curriculum brand and was lacking an identity of its own.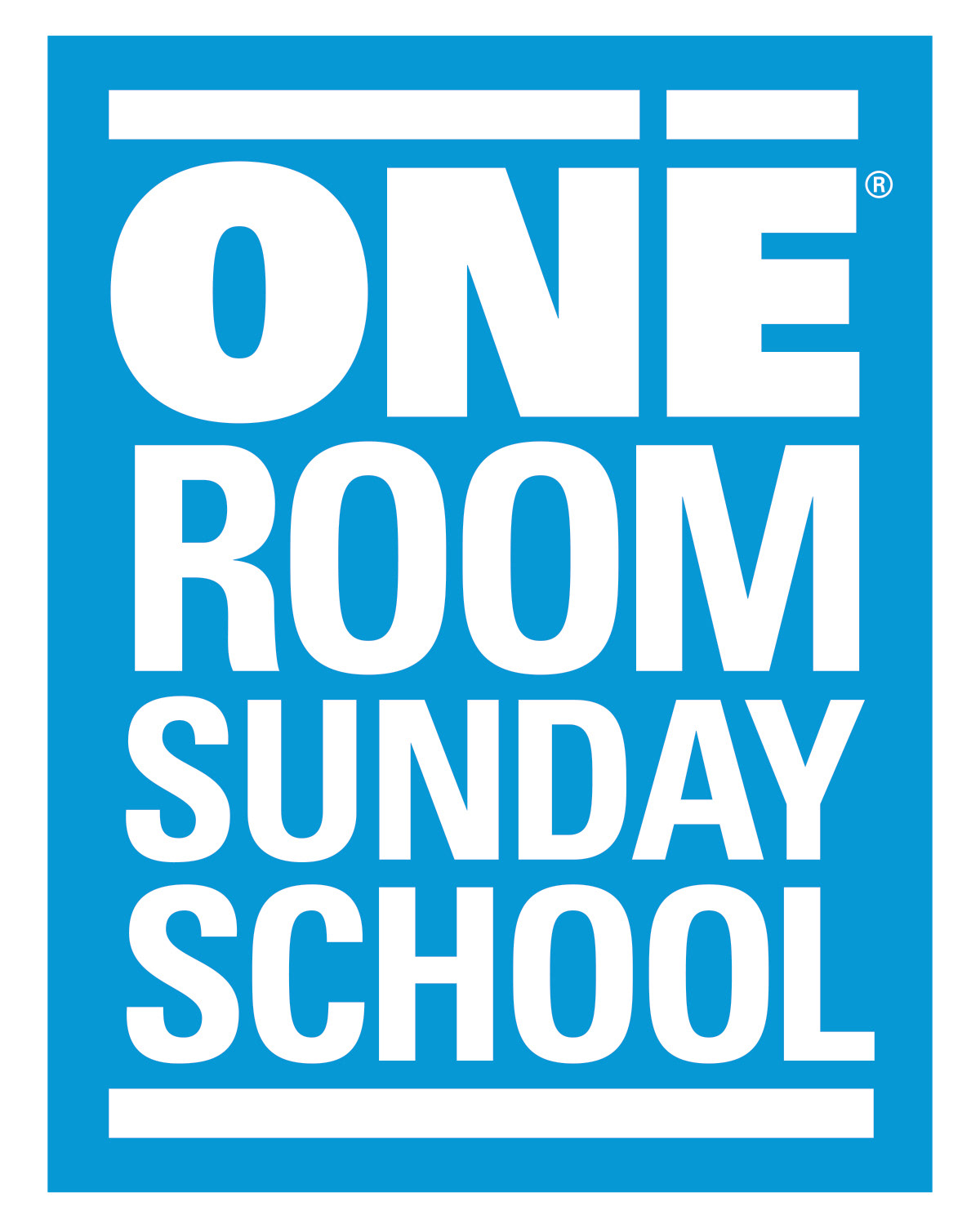 The challenge of an identity with such a long name turned into a strength. The One Room Sunday School brand name has history and familiarity with customers and is the perfect focal point.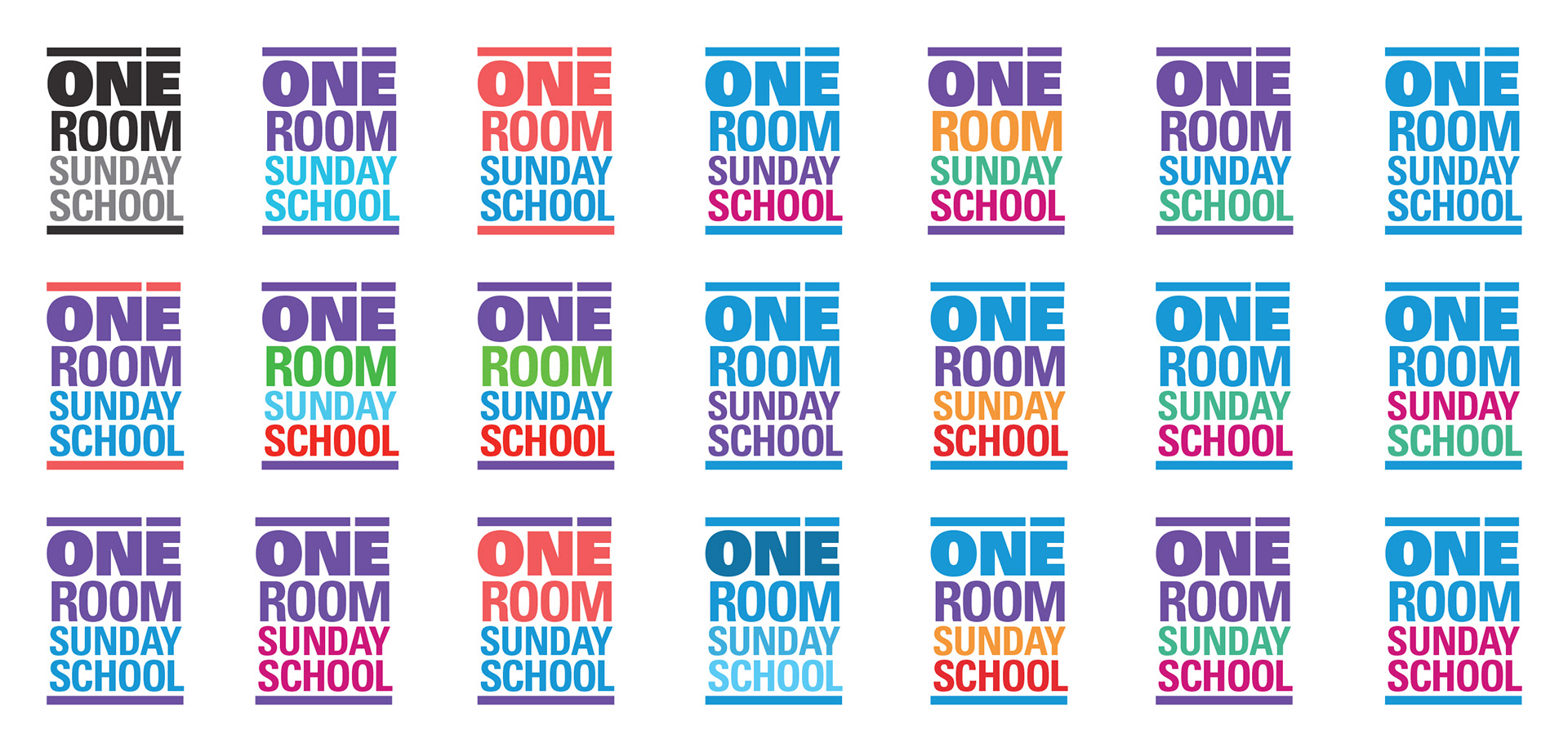 The final logo and covers were chosen from a variety of color and pattern options. In addition, the One Room brand was expanded to include a VBS program.